In today's dynamic world of audio recording, finding cost-effective yet potent tools has become increasingly vital. Free audio recording software has emerged as a compelling solution, granting artists, podcasters, and content creators access to the tools they need without the financial constraints. This article takes a deep dive into the realm of the best free audio recording software options available today. These software choices open doors to a universe of sound possibilities, ensuring that your creative journey remains unhindered by financial concerns.
Audacity: A Time-Tested Gem
Audacity is a venerable name in the world of free audio recording software. It boasts an array of features that rival even premium offerings. With Audacity, you can:
Record and Edit with Ease: Audacity's intuitive interface makes recording and editing audio a breeze, whether you're a novice or a pro.
Multi-Track Recording: Seamlessly create multi-track projects to craft complex soundscapes.
Extensive Plugin Support: Enhance your audio with a vast library of plugins for various effects and processing.
Audacity's enduring popularity is a testament to its reliability and robust capabilities.
Cakewalk by BandLab: A Professional's Playground
Cakewalk by BandLab is a free digital audio workstation (DAW) that offers an impressive set of features suitable for professional musicians and producers. With Cakewalk, you can:
Compose and Edit Music: Enjoy a creative space to compose, record, edit, and arrange your music.
Advanced Mixing and Mastering: Utilize pro-level mixing and mastering tools to achieve studio-quality sound.
Virtual Instruments: Access a range of virtual instruments to broaden your sonic palette.
Cakewalk's robust capabilities are a testament to its professional-grade quality.
Ardour: Open-Source Excellence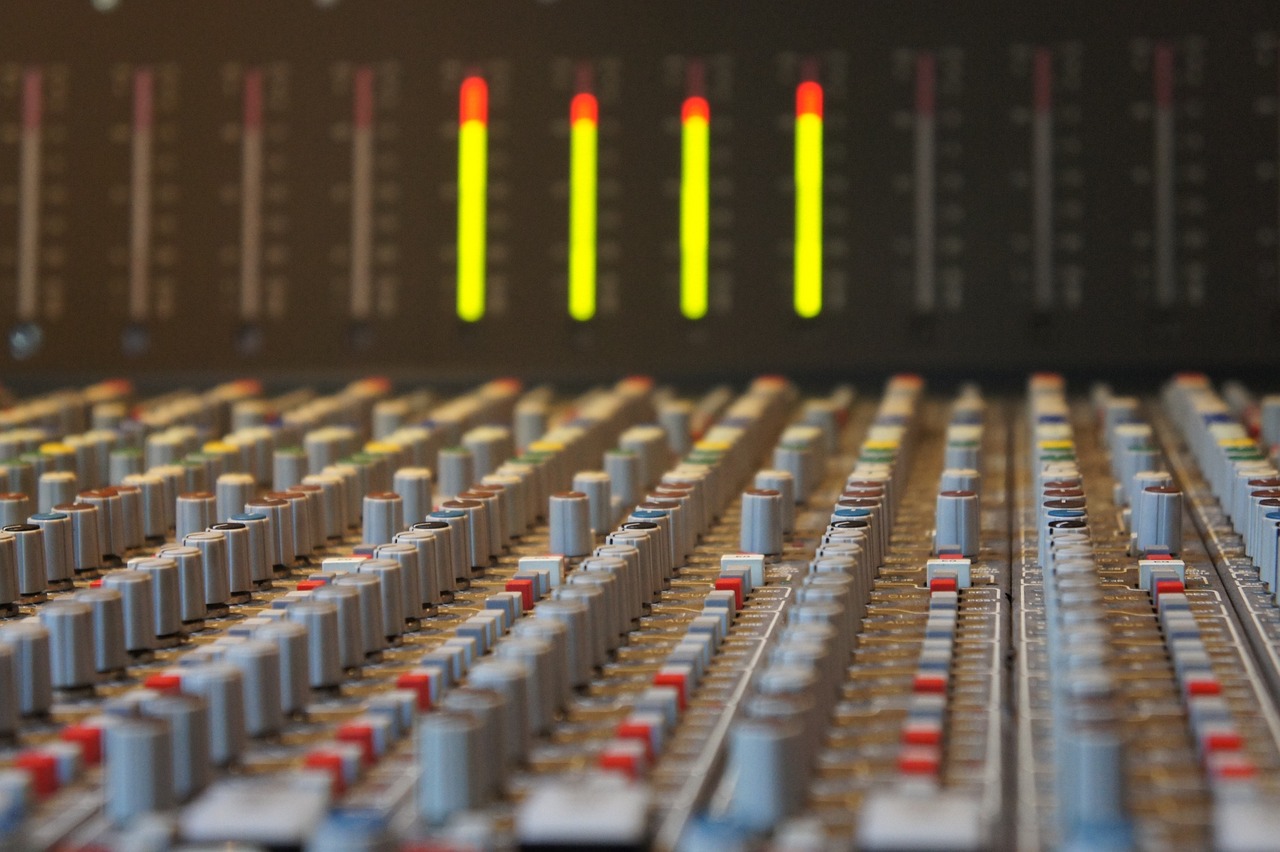 Ardour is an open-source DAW known for its versatility and commitment to the open-source community. With Ardour, you can:
Record and Edit Audio: Capture audio, edit it with precision, and arrange it to your heart's content.
MIDI Support: Seamlessly integrate MIDI instruments and controllers into your projects.
Cross-Platform Compatibility: Enjoy the freedom to use Ardour on Windows, macOS, or Linux.
Ardour's open-source nature reflects its commitment to providing free, high-quality audio recording software.
Tracktion T7: Pro Features, No Price Tag
Tracktion T7 is a free DAW that doesn't skimp on professional features. Musicians and producers can leverage Tracktion T7 to:
Compose and Record Music: Create music with unlimited audio and MIDI tracks.
Automation and Mixing: Fine-tune your tracks with automation and a wide range of mixing tools.
Free Plugins: Access an ever-growing library of free plugins to expand your sonic horizons.
Tracktion T7's pro-level features make it an excellent choice for budget-conscious artists.
OBS Studio: The Streaming Solution
While OBS Studio is primarily known for streaming, it's a powerful tool for recording audio as well. With OBS Studio, you can:
Record Live Streaming: Capture your live streams and save them as audio files.
Multiple Audio Sources: Record audio from multiple sources, including microphones and virtual audio cables.
Customizable Settings: Tweak settings to suit your recording needs.
OBS Studio's versatility extends beyond streaming, making it a valuable tool for content creators.
GarageBand: Mac's Sonic Playground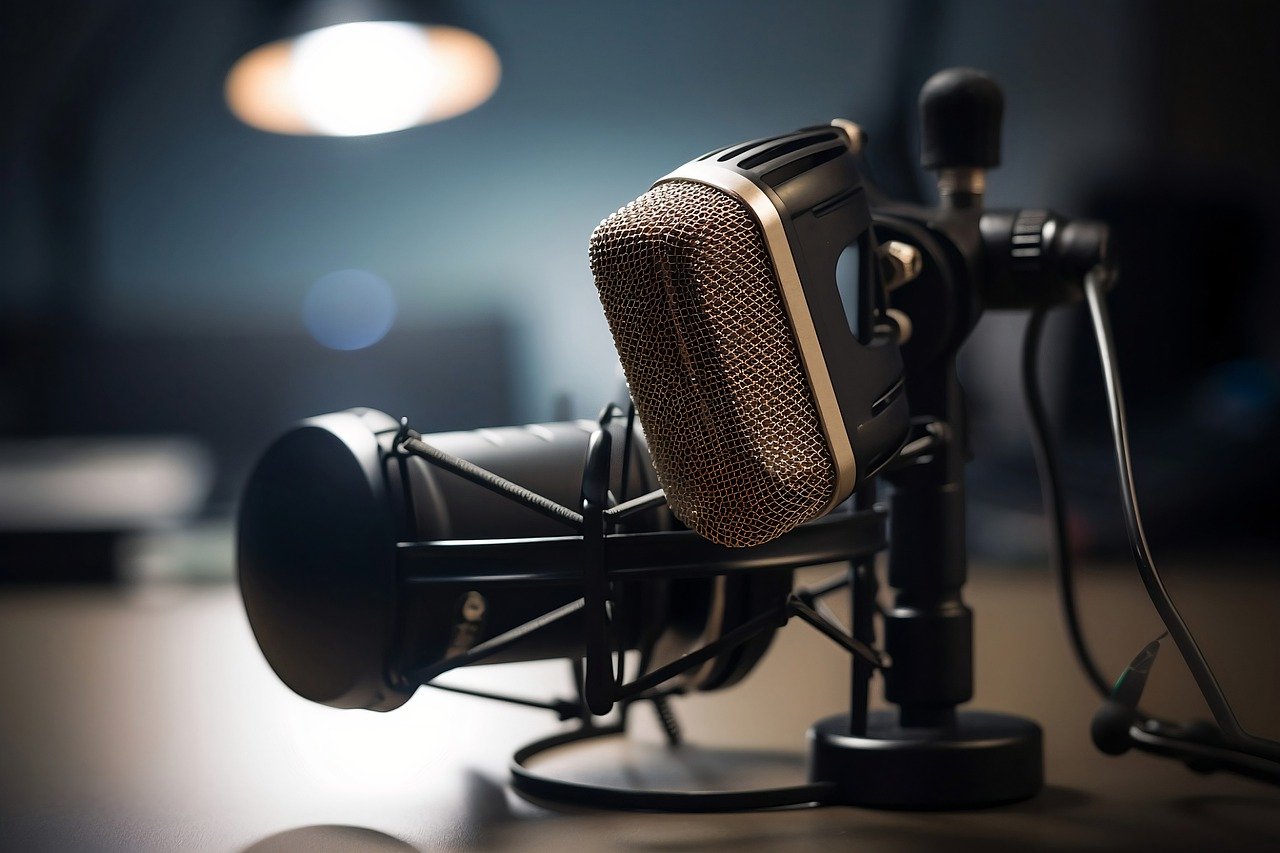 If you're a Mac user, GarageBand is a free DAW that comes pre-installed. With GarageBand, you can:
Create Music with Ease: Utilize its user-friendly interface to craft songs, podcasts, and more.
Virtual Instruments: Experiment with virtual instruments like drums, keyboards, and guitars.
Intuitive Editing: Edit audio and MIDI tracks with intuitive tools.
GarageBand's integration with macOS devices makes it a seamless choice for Apple enthusiasts.
T7 DAW: Simplistic Yet Effective
T7 DAW is a minimalist free recording software that gets the job done without overwhelming features. With T7 DAW, you can:
Record and Edit: Record audio, apply basic edits, and mix your tracks with simplicity.
User-Friendly Interface: Navigate the software easily, making it ideal for beginners.
Cross-Platform Compatibility: It's available for Windows, macOS, and Linux.
T7 DAW's simplicity and cross-platform compatibility offer a straightforward recording experience.
Waveform Free: Creativity Unleashed
Waveform Free is a free version of the Waveform DAW, offering a taste of its robust features. With Waveform Free, you can:
Record and Edit: Capture audio, arrange it on multiple tracks, and edit with precision.
Customizable Workspace: Personalize your workspace for optimal workflow.
Pro-Quality Effects: Access a suite of high-quality built-in effects and processors.
Waveform Free's professional features and user-friendly interface make it a compelling choice.
Hydrogen: Drumming Up Beats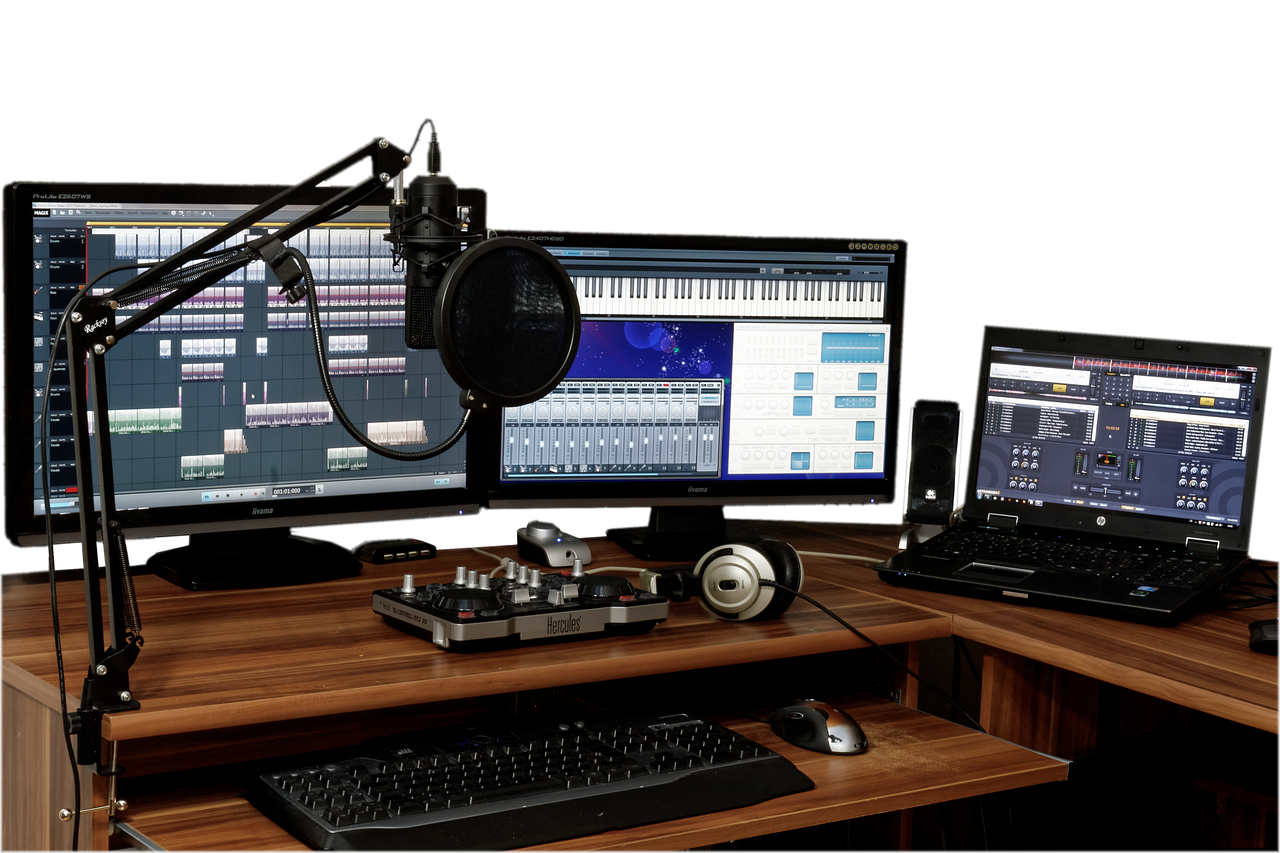 Hydrogen is a specialized free software designed for drum sequencing. Musicians and beatmakers can utilize Hydrogen to:
Create Drum Patterns: Craft intricate drum patterns and beats with ease.
Custom Kits: Use custom drum kits or explore an extensive library of drum sounds.
Export MIDI: Export your creations as MIDI files for use in other DAWs.
Hydrogen's focus on drum sequencing makes it a valuable tool for rhythm-oriented music production.
Reaper (60-Day Free Trial)
While Reaper offers a 60-day free trial, it's worth mentioning for its affordable pricing and extensive feature set. With Reaper, you can:
Record and Edit: Record audio, MIDI, and edit with precision.
Customizable Interface: Tailor the software to your workflow with customizable themes and layouts.
Vast Plugin Support: Enjoy compatibility with a wide range of plugins.
Reaper's low-cost licensing fee after the trial period makes it an accessible option for long-term use.
Conclusion
As we wrap up our exploration of free audio recording software, we find ourselves in a world of boundless opportunities. Whether you're a passionate musician, an aspiring podcaster, a content creator, or simply someone with a love for audio, these software options offer you the freedom to unleash your creativity without the weight of expenses. From the well-established Audacity to the professional-grade Cakewalk by BandLab and the open-source brilliance of Ardour, these tools have solidified their place in the hearts of audio enthusiasts worldwide. Your creative journey beckons—embrace the possibilities and let your unique sound flourish.